Trends are changing and so are consumer habits. Are you ready to include eco-responsible products in your offering?
In the textile sector as well, buyers today value environmentally friendly and fairly produced products. Many of them prefer to buy from brands that offer these types of products. Wordans has verified this growing trend and explains how to ride the wave of eco-responsible products. 
Today's consumers are responsible
Stand out from your competitors by offering eco-friendly and responsibly manufactured products. The criteria for selecting a brand or product have evolved. Today's consumers are not only looking for the best deals, but they are also sensitive to the eco-responsibility of the companies that market these products. So much so that sustainable trade and respect for the environment have become essential selection criteria for a whole category of buyers. According to sustainable fashion statistics, 67% of consumers now pay attention to the environmental impacts of their clothing. 
Sales of eco-responsible products are increasing
Consumer interest in protecting the environment is a notable trend. But is it really translating into increased sales? The answer is yes!  Over the past five years, there has been a 71% rise in online searches for sustainable goods globally, according to The Economist Intelligence Unit. Consumers are engaging with sustainable businesses in ways that they previously ignored. This trend isn't just in first-world countries. As an e-commerce entrepreneur, you can take advantage of this opportunity to capture this eco-responsible clientele by offering a special collection of products that have undergone an environmentally friendly manufacturing process.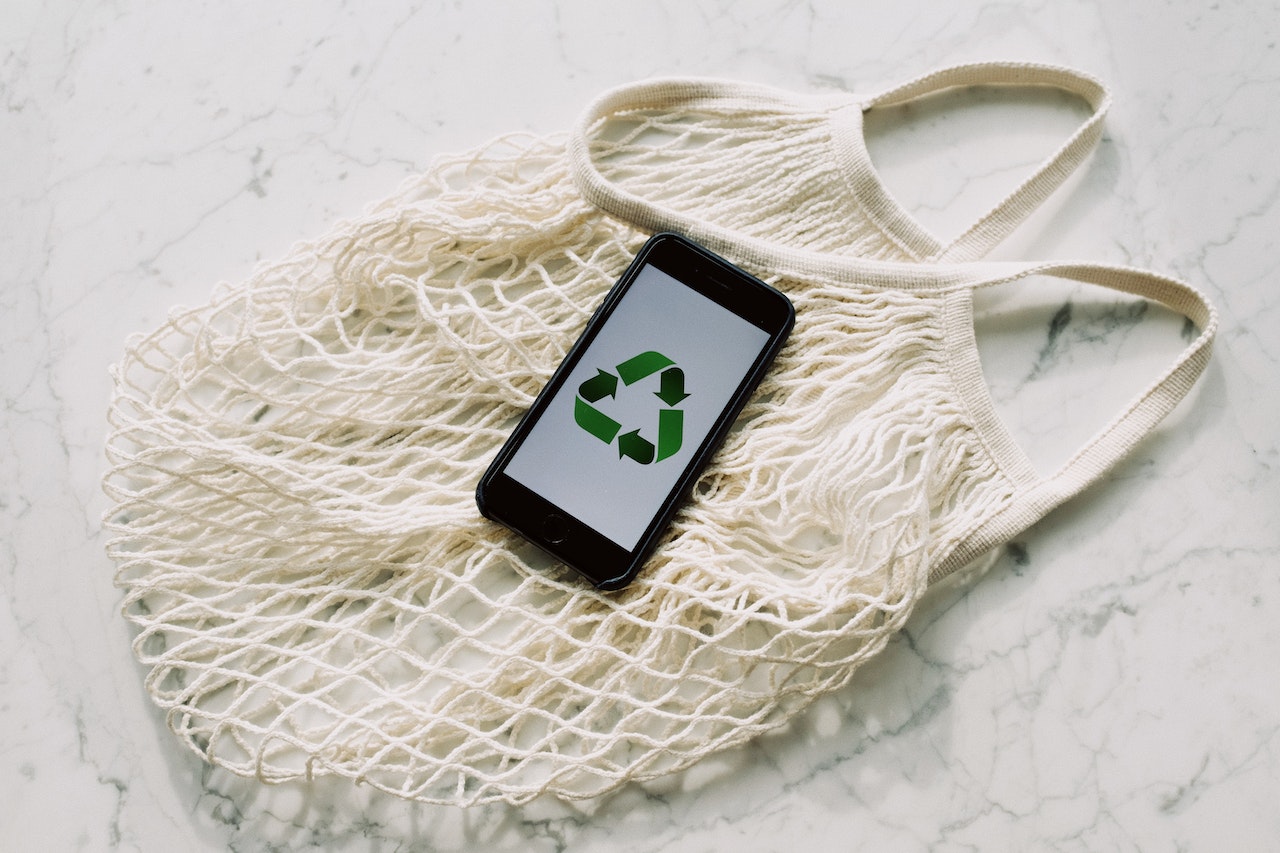 Second-hand textiles are popular
In the textile sector too, the manufacturing processes of products have become a key point to attract consumers, who favor eco-responsible clothing. According to Statista, the share of secondhand clothing in buyers' closets worldwide increased in the previous year, a trend that was forecast to continue into 2023. In 2022, a quarter of items owned by this demographic were preowned.
 The second-hand textile boom and this circular economy trend are not a direct source of sales for textile e-tailers. But it nevertheless reflects the importance that ethical, planet-friendly, and people-friendly criteria are taking in today's customer buying decisions. 
Customers are waiting for information
It is sometimes difficult for consumers to find the right information to consume in the right way. While it is true that the majority of shoppers are more likely to select responsible products, it is not obvious to them where and how to consume responsibly. If you want to attract those customers ready to buy organic, give them this valuable information: 80% of consumers feel they don't receive enough information about sustainable fashion. "More than a third say they don't understand the topic and 30% don't know where to buy sustainable fashion." Stand out by being fully transparent about where products come from and how they are made, but also by providing interesting information on the subject through a blog for example. 
Customers are ready to pay more
​​A recent study reveals that more than a third of global consumers are willing to pay more for sustainable products as demand grows for environmentally-friendly alternatives.
Don't miss this opportunity to increase your sales. At Wordans, we have selected for you many references of clothes and accessories made of ecological and environmentally friendly materials. Find all our eco-friendly items on this page and discover clothes made of organic cotton or recycled materials, negotiated at the best prices with our suppliers. Easily customizable, they will allow you to create your own range of eco-responsible clothing with your brand's logo.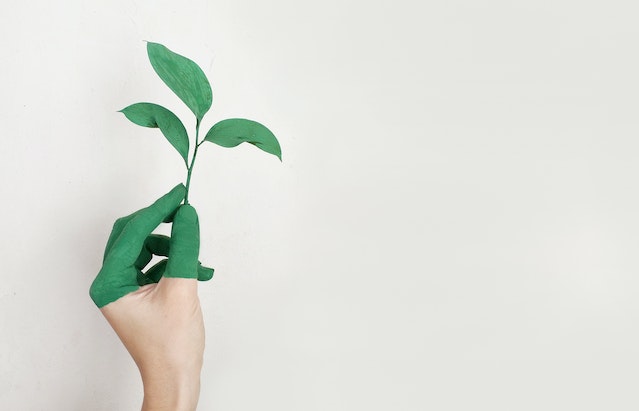 Do not hesitate any longer! Surf the wave of environmentally friendly products and build customer loyalty by offering eco-responsible products. Visit our website www.wordans.ca to discover our thousands of references at the best prices, and discover all our special offers on our Instagram page @wordans_canada.