Yay! Wordans is giving you the chance to win 500$ worth of t-shirts via a video contest! So here are some simple steps to get a chance to win our contest :
1. Take a video with your cellphone, computer, or camera, and tell us what you would do with 500$ of t-shirts

2. Video must last maximum 1 minute

3. Share it on our facebook wall and the video with the most "likes" will win!
Here's a sample video with all the instructions!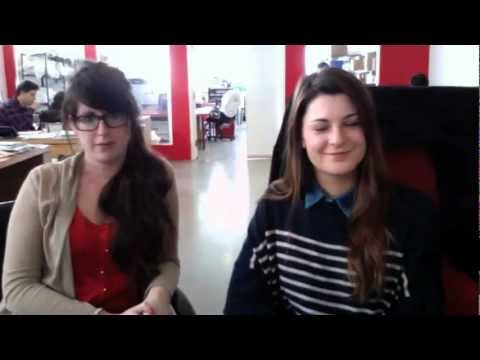 Good luck!